Has shown his greedy hand as Moises' agent. Manuel Sierra Camacho, far right.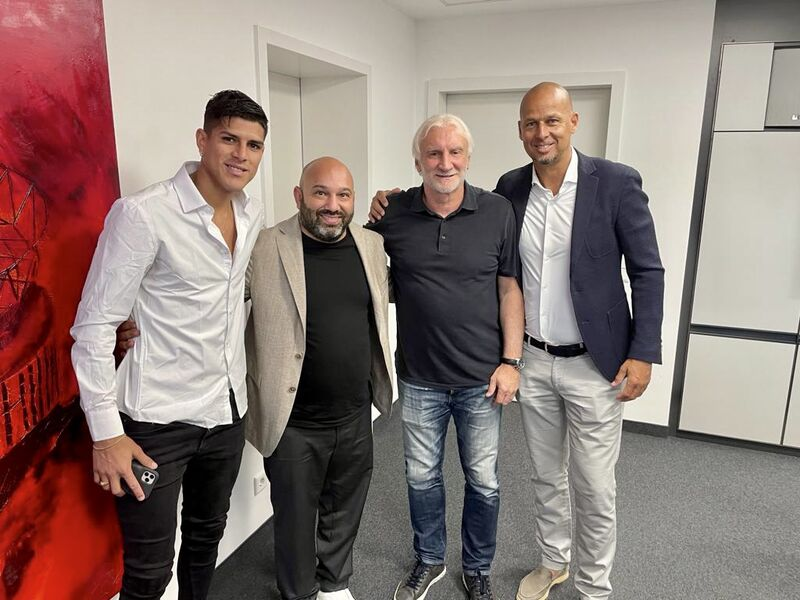 Brighton and Ecuador star Moises Caicedo asked to leave the club following transfer interest from Arsenal but he has ended up staying with the club for the time being

www.sussexlive.co.uk
Doing a bit of digging, it appears he was (and may well still be) involved with Pervis too via PromoSports.
One to watch, the bloodsucking leech.