Links to all Group Stage threads;
UK Comedy Cup - Group A
UK Comedy Cup - Group B
UK Comedy Cup - Group C
UK Comedy Cup - Group D
Group A


===

Fleabag - 2016-2019, 12 episodes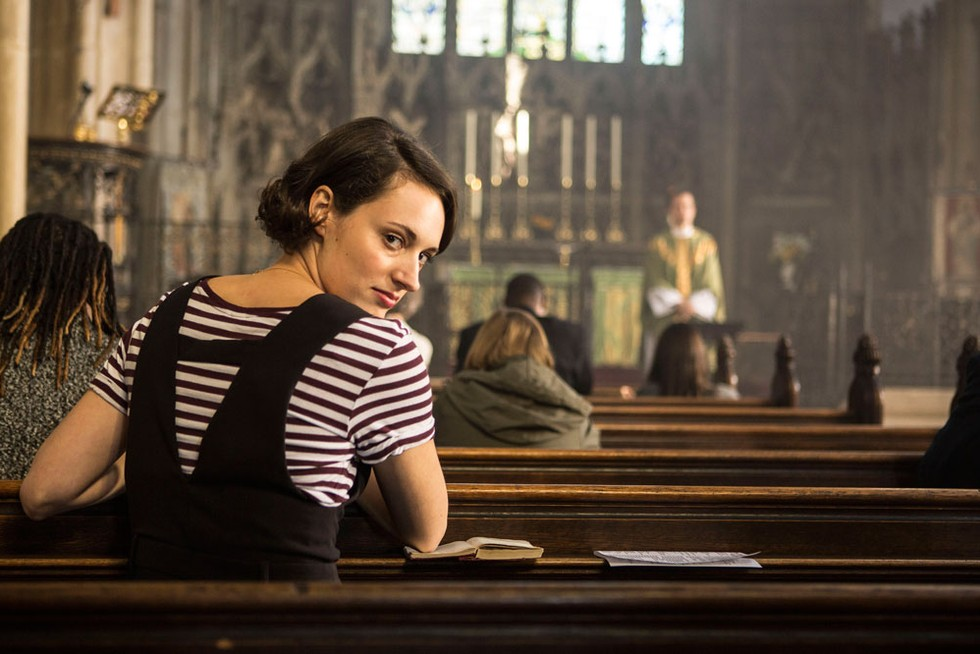 It's weirdly a bit like Miranda (in one specific sense - in that the slightly posh main character breaks the forth wall frequently to make witty asides), but it's actually good. The finale packed an emotional punch that affected many.
Fawlty Towers
-
1975-1979, 12 episodes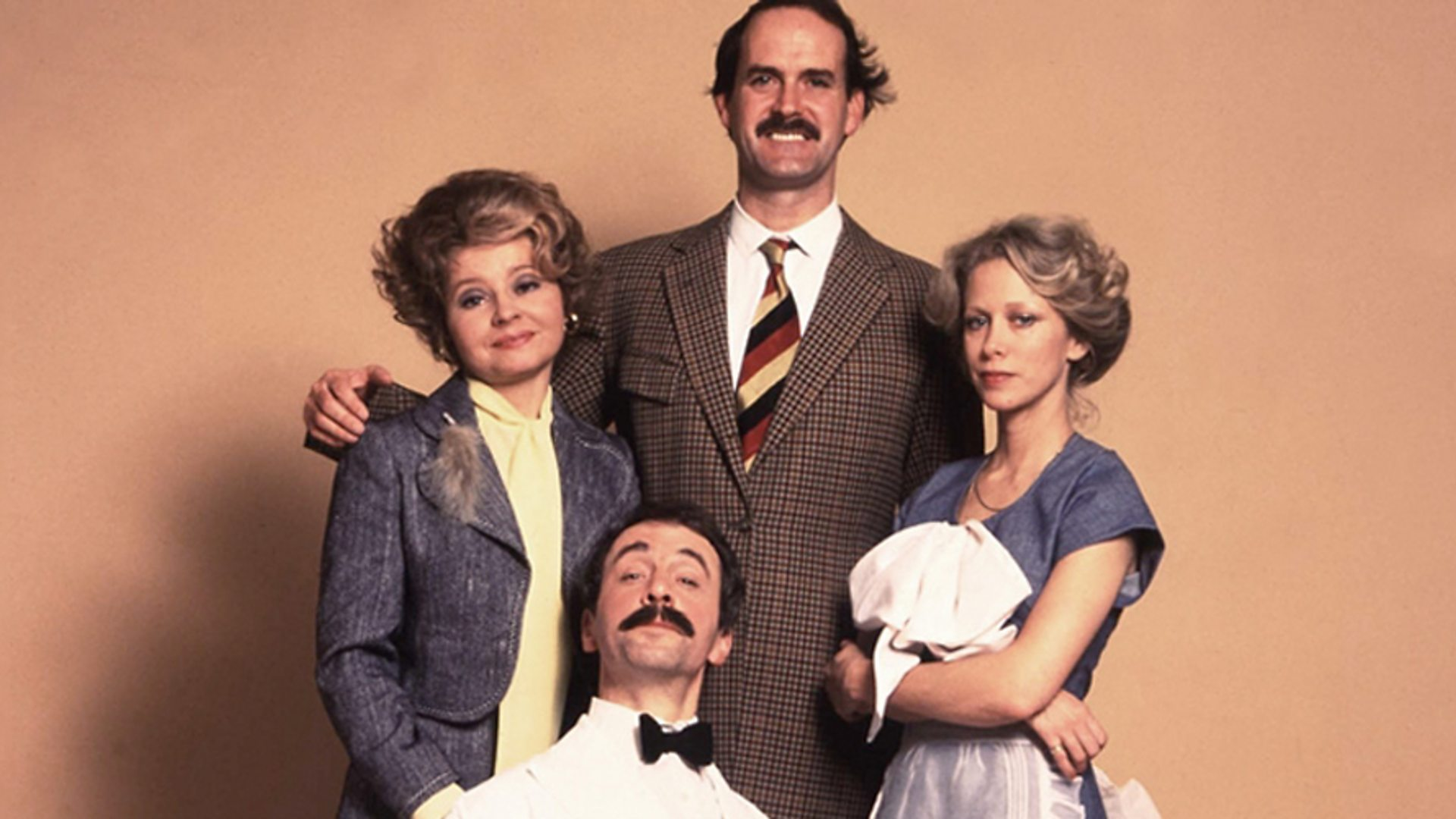 ​
An absolute colossus of a show. John Cleese heads up one of the most tightly written sitcoms of all time. Needs no further introduction. Would expect to top the group if all goes as planned.
Stewart Lee's Comedy Vehicle
-
2009-Present, 24 episodes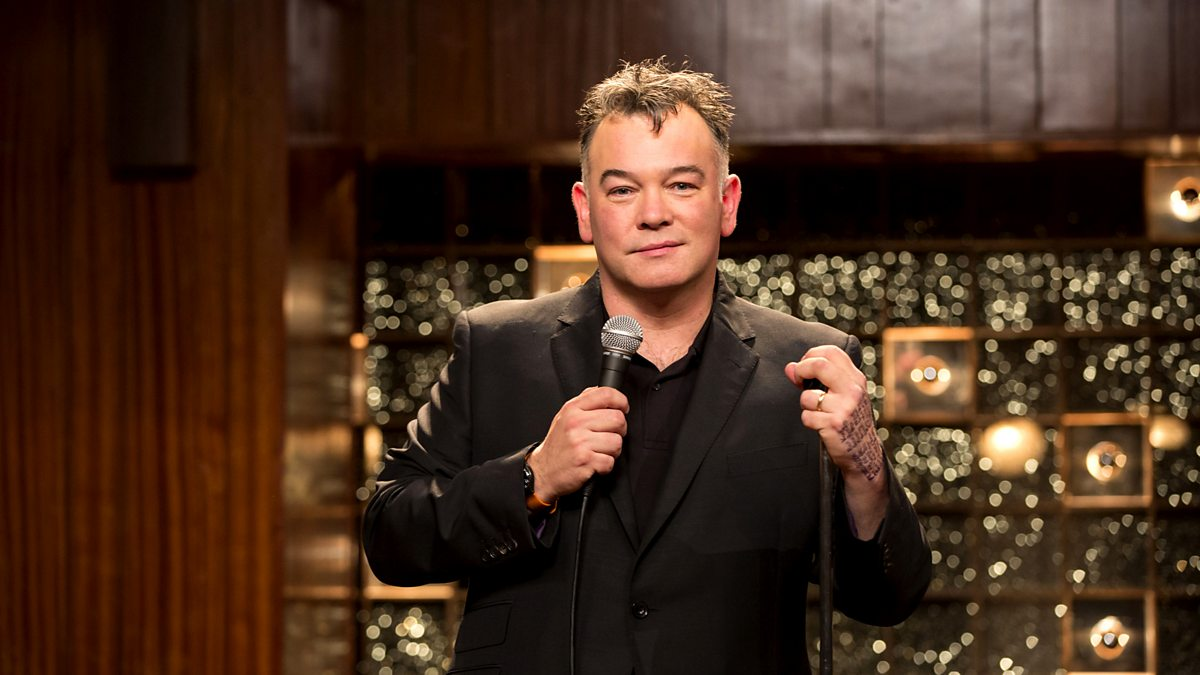 I have mixed feelings about Stewart Lee. I'm fully aware he is a very, very clever comedian, but I feel he labours that point a little, sometimes. Have to admit I haven't given this much time, but I'm sure it's very good. Any fans, please feel free to provide video evidence of said humour. Can Stewart make it through? Would he even want to? Doesn't seem one for a mainstream popularity contest like this.
The Detectorists
-
2014-2022, 20 episodes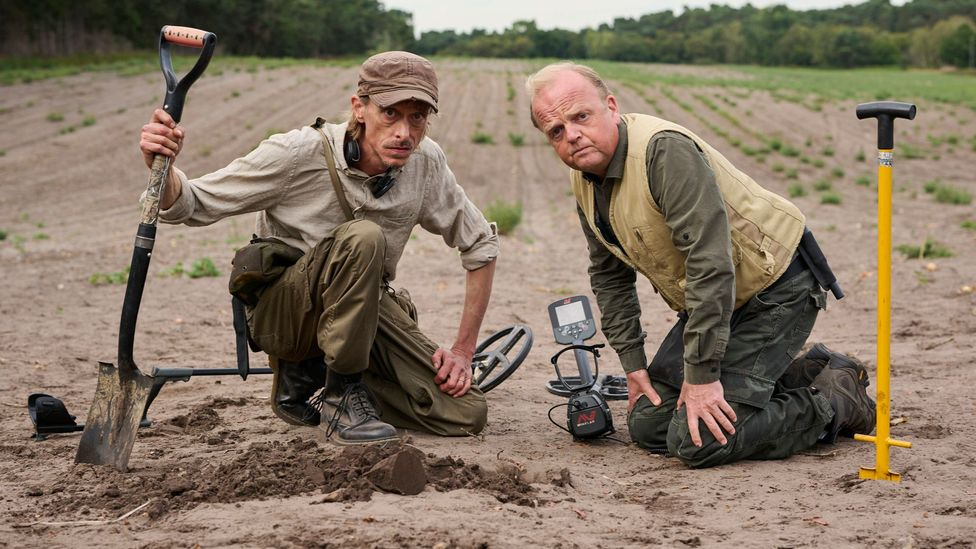 ​
Gentle, warm, quaint, glorifying in the mundanity of small-town life. Quintessentially British. Could be a tough ask to make it out of the group, but feels like the 2nd spot is up for grabs.
Reminder - Two qualify from each group into the Round of 16. You have ONE vote per group, so use it wisely. Please feel free to link to relevant YouTube videos, or justify your chosen comedy in writing.
Each Group will run for 5 days, to allow plenty of time for voting.
VOTE NOW!​
Last edited: