Links to all Group Stage threads;
UK Comedy Cup - Group A
UK Comedy Cup - Group B
UK Comedy Cup - Group C
UK Comedy Cup - Group D
Group D
===
Another humdinger of a group - this tournament is really getting going now. 3 games a day stuff.
Blackadder (all series) -
1982-1999, 26 episodes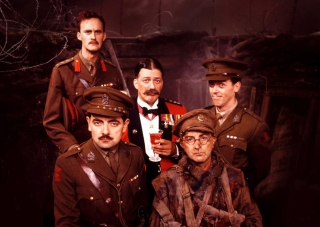 An absolute institution of a comedy. A bookies favourite pre-tournament. No further comment necessary.
Peter Kay's Phoenix Nights
- 2001-2002
, 12 episodes
For many this is a classic, for me it's certainly stronger than anything else Peter Kay has done since (although I did enjoy That Peter Kay Thing). Would hope to progress.
Only Fools & Horses
- 1981-2003
, 64 episodes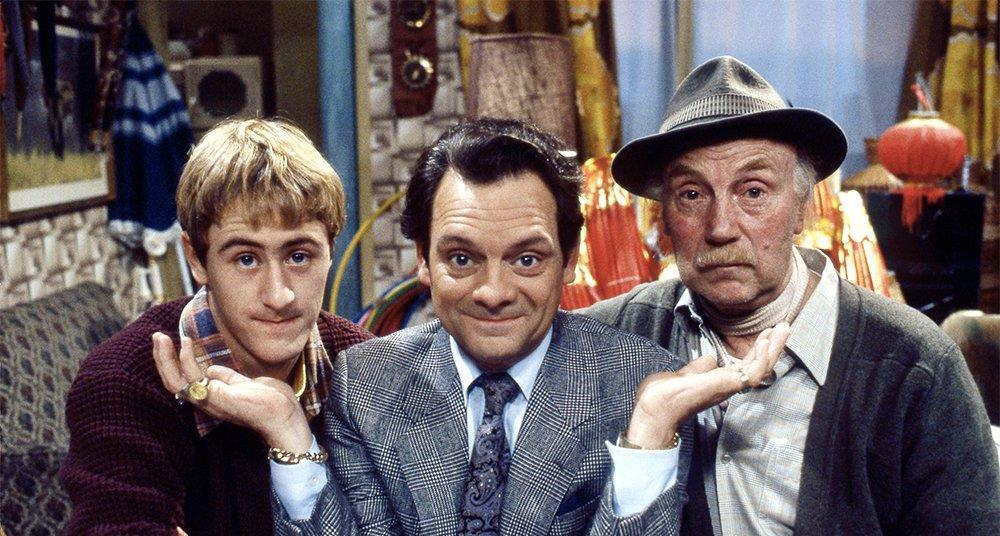 If the appropriate demographic come out in force, this could go far. Wildly popular sitcom back in the day. He fell through the bar, remember? Oh and that chandelier. Rodney you plonker.
Spaced
- 1999-2001
, 14 episodes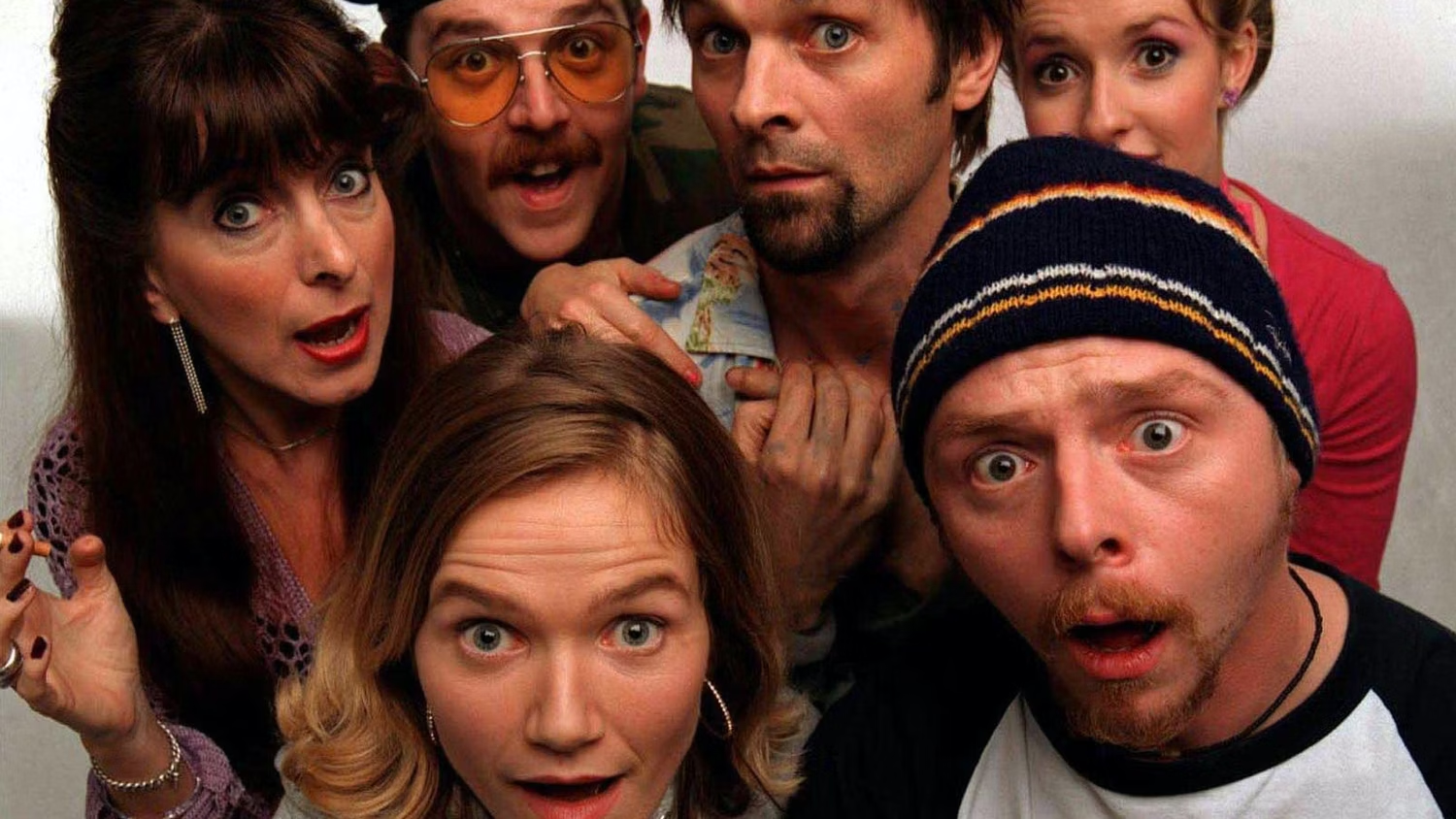 Poor Spaced. A brutal group for them. Enjoyable comedy back in the day (which ultimately led to Shaun of the Dead and the rest of the Cornetto Trilogy) but I can't see it doing much here.
===​
Reminder - Two qualify from each group into the Round of 16. You have ONE vote per group, so use it wisely. Please feel free to link to relevant YouTube videos, or justify your chosen comedy in writing.
Each Group will run for 5 days, to allow plenty of time for voting.
VOTE NOW!​
Last edited: