You can change this
All-powerful Moderator
The Scottish government cannot hold an independence referendum without the UK government's consent, the Supreme Court has ruled.
First Minister Nicola Sturgeon wants to hold a referendum on 19 October next year.
But the court ruled unanimously that she does not have the power to do so.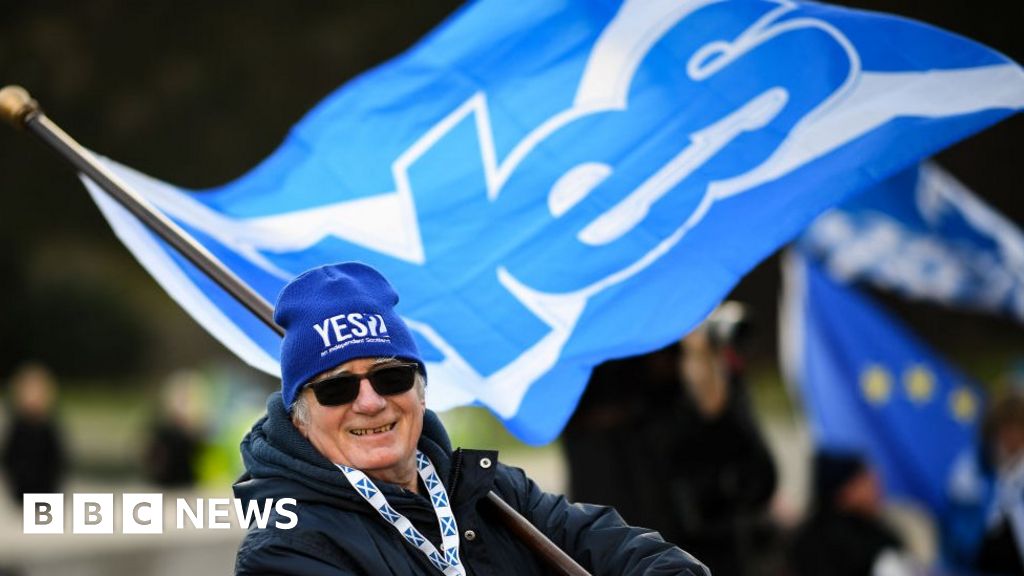 The Supreme Court rules that an independence referendum cannot be held without UK government's consent.
She battles on...