With Royal Mail, the industry should be nationalised.

The water companies have failed, despite 34 years in the seat, to end the unacceptable pollution of OUR rivers and coastal waters. It's not a philosophical thing for me, dividends if the companies had succeeded, would be fine. But they failed.

I wish Starmer had a firm plan and vocalised it.
No, public run services would never try to manipulate the system and hide dodgy practices, misleasing the public because it is all perfect and it is something that can only happen in the private sector.... oh wait
South east Coast Ambulane 999 scandal
Exclusive: Whistleblower from troubled ambulance trust says thousands of calls that appeared to miss eight-minute target are being counted as hit
www.telegraph.co.uk
Police Scotland 999 reponse scandal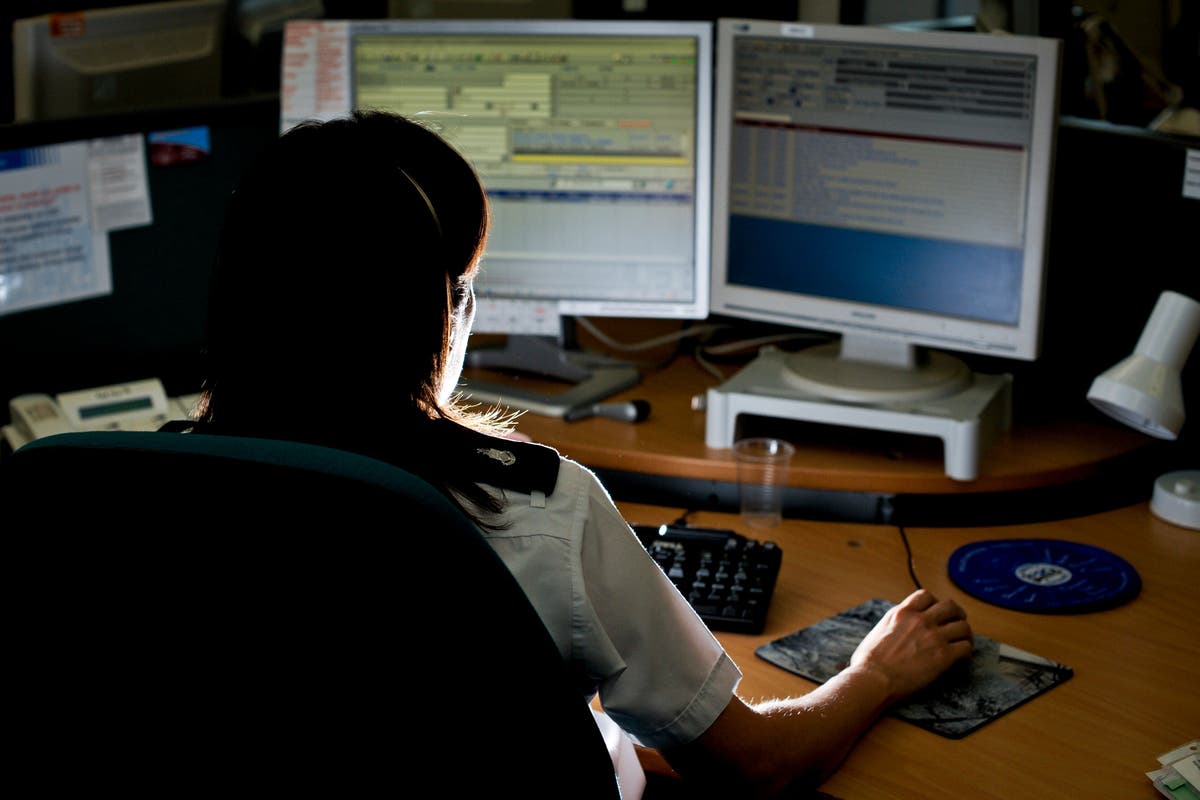 Thousands of calls to the Bilston Glen control room were given a bogus call sign, known as DUMY, it has been reported.
www.independent.co.uk
Last edited: