Professor of Dullness & Tedium
NSC Licker Extraordinaire
Tomorrow sees holders England against New Zealand in the opening match of the 2023 edition. Incredible to think it is four years since THAT match.
Cricinfo is full of detail as usual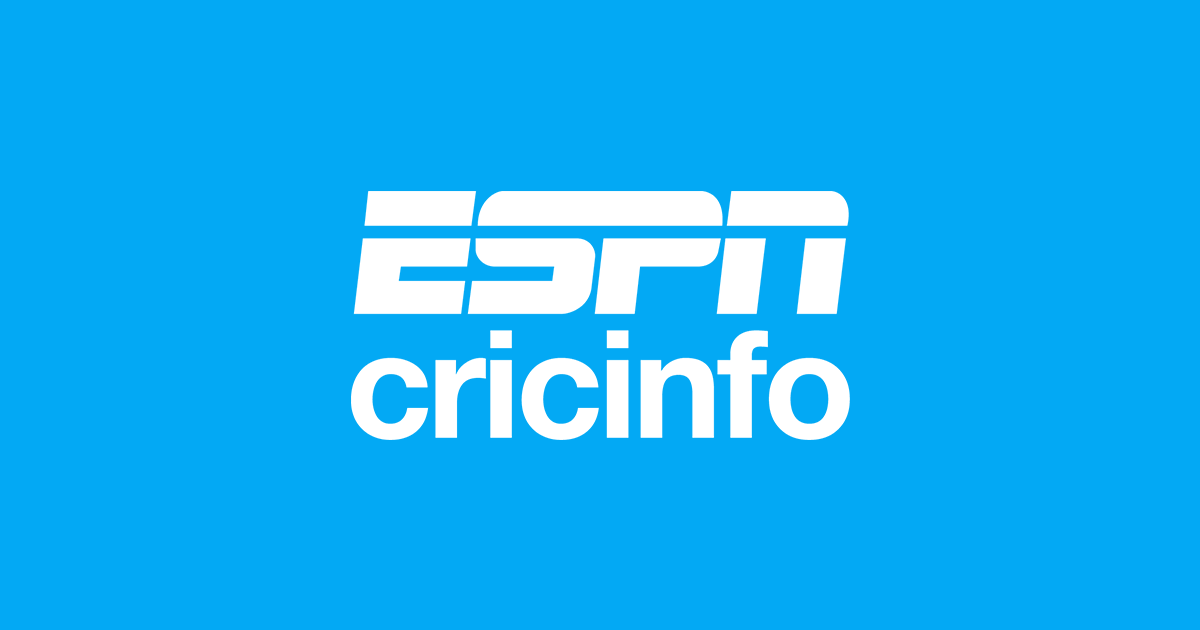 Check World Cup 2023 live score 2023/24, squads, match schedules, World Cup 2023 points table, fixtures, updates, photos, and videos on ESPNcricinfo.

www.espncricinfo.com
As for potential winners, India may be hard to look past. The hosts have won the last three. England are strong again and there is always space for a surprise.
6 weeks of fun to run alongside Albion stuff, football internationals and the rugby in France. Lovely.