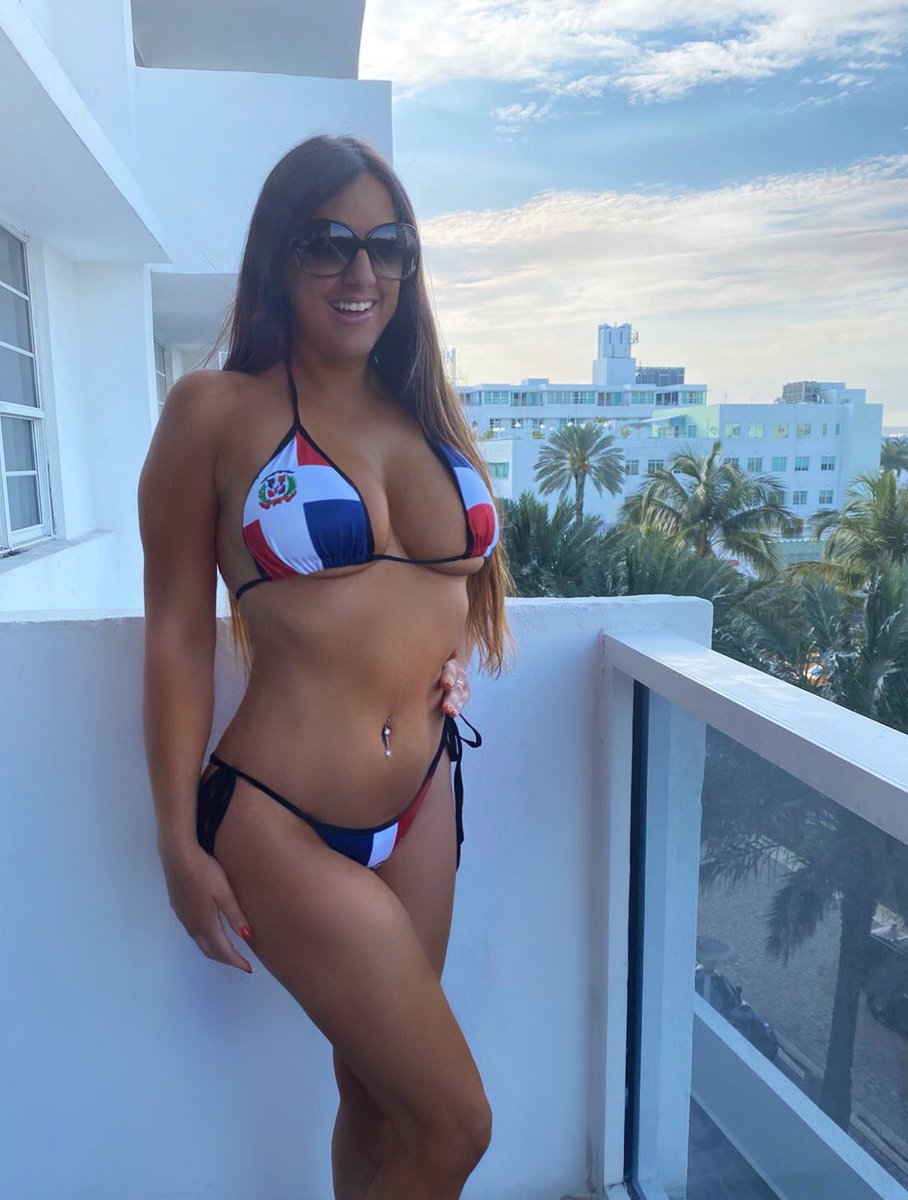 No disrespec Claudia, you may be one of your countries favourite referees but all the whistling on Sunday will come from the Italian fans

as your boys take one helluva beating.
GSouth and the boys are absolutely buzzing after creating history on Wednesday night in the slaying of the Danes, sending our nation into raptures and even knocking Wimbledon off its perch as the biggest current sporting occasion and will be hell bent on finishing the job off on Sunday and claiming the title we so desperately crave.
Come on, those of you supporting on Sunday, please do so in a covid secure manner, sticking to household bubbles and the rule of six and if indoors with strangers refrain from singing or shouting. Let's follow the team properly and enjoy what is sure to be a memorable and historic occasion.