Back on the rollercoaster
Not convinced Hamilton is going to sign a further contract with Mercedes. I'd love to see him at Aston, sadly Fernando won't want him and Stroll isn't going to bin his son for anybody.
Sounds like one pissed off driver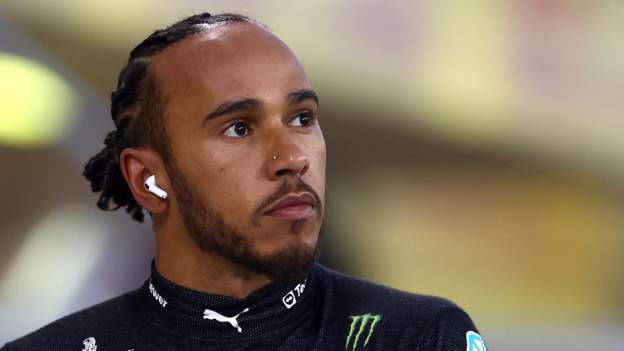 Lewis Hamilton says Mercedes' car for the 2023 season is "not where it needs to be" but the team can still "get it right" to be competitive.
www.bbc.co.uk