Loving this quote from Evan on this morning's BBC website:
"It doesn't really bother me. It's just a game of football. It's all talk with people getting excited," he said.
Boy's properly grounded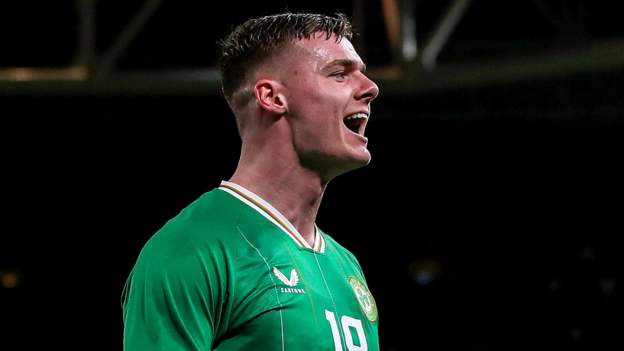 Brighton teenager Evan Ferguson says the excitement around his development "is just talk" after he scores his first international goal.
www.bbc.co.uk