strong and stable with me, or...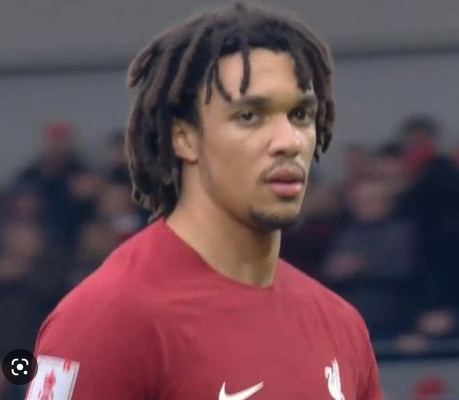 He looked like he might need counselling after another absolute mauling from Mitoma and Estupinan.
For me, he's always been overrated. When things are going well he's looked great at times, but he's been woefully exposed when up against it. People can wax lyrical when one of his cross field passes comes off, but they have a success rate of about 1 in 10. He's had a brutal 2 games against Mitoma, I can't think of many battles between 2 players where the winger has got passed pretty much every time.
I was a bit critical of Lamptey against Martinelli in the Arsenal home game, but what Mitoma did to TAA is on another level. He looked miffed at coming off, perhaps an indication of how deluded he is because I was actually surprised to see him come out for the second half at all.