Thought a new thread was probably in order.
So, we seem to have lost the Jayden Seales (West Indian overseas quick) to knee injury. Smith comes in to replace him.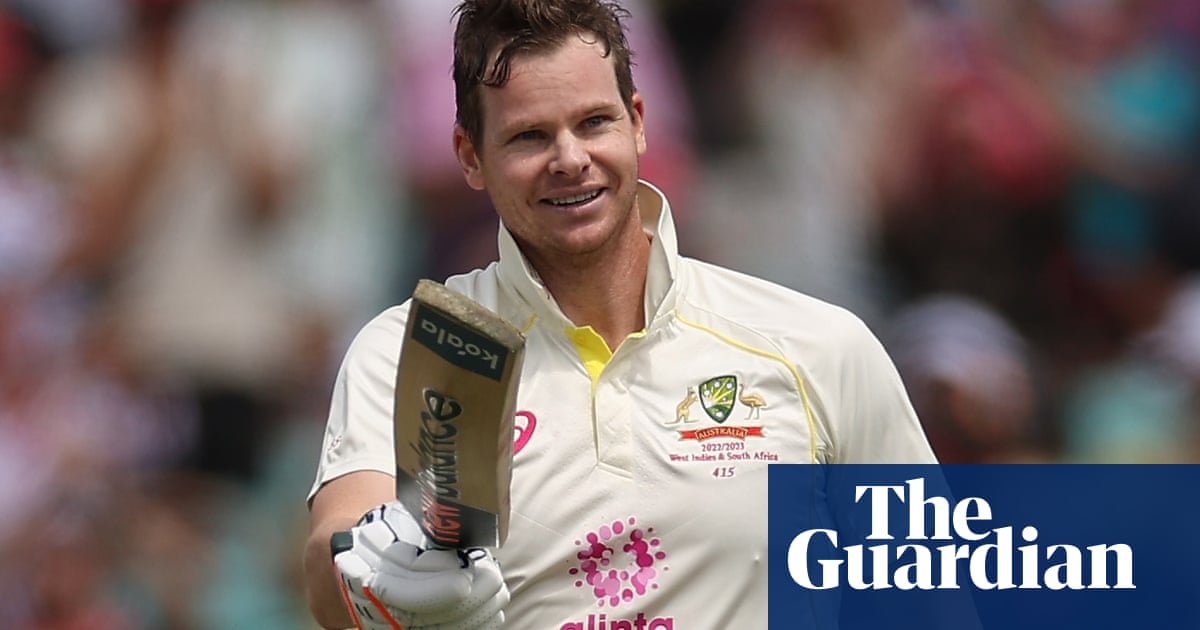 Australian batsman Steve Smith is in talks with Sussex about a short-term deal in the runup to the World Test Championship final and the Ashes series

www.theguardian.com
We might get some games out of Archer in the early season if he is going to be in Ashes contention (though he is signed up to play IPL) and I guess Robinson will be allowed to play a match or two.
Pujara again to guide the young bats through another season.
If Haines can get back in the runs we look okay in the batting department with some very good young players starting to make their mark. Hopefully we see more of Carson than we did last year.
An interesting year ahead I reckon.