Very sad to hear that a child at Hove Park School has died from a suspected invasive Strep A infection - I'm sure every NSC member would want to offer their deep sympathy to the child's family and the the families of all others that have died.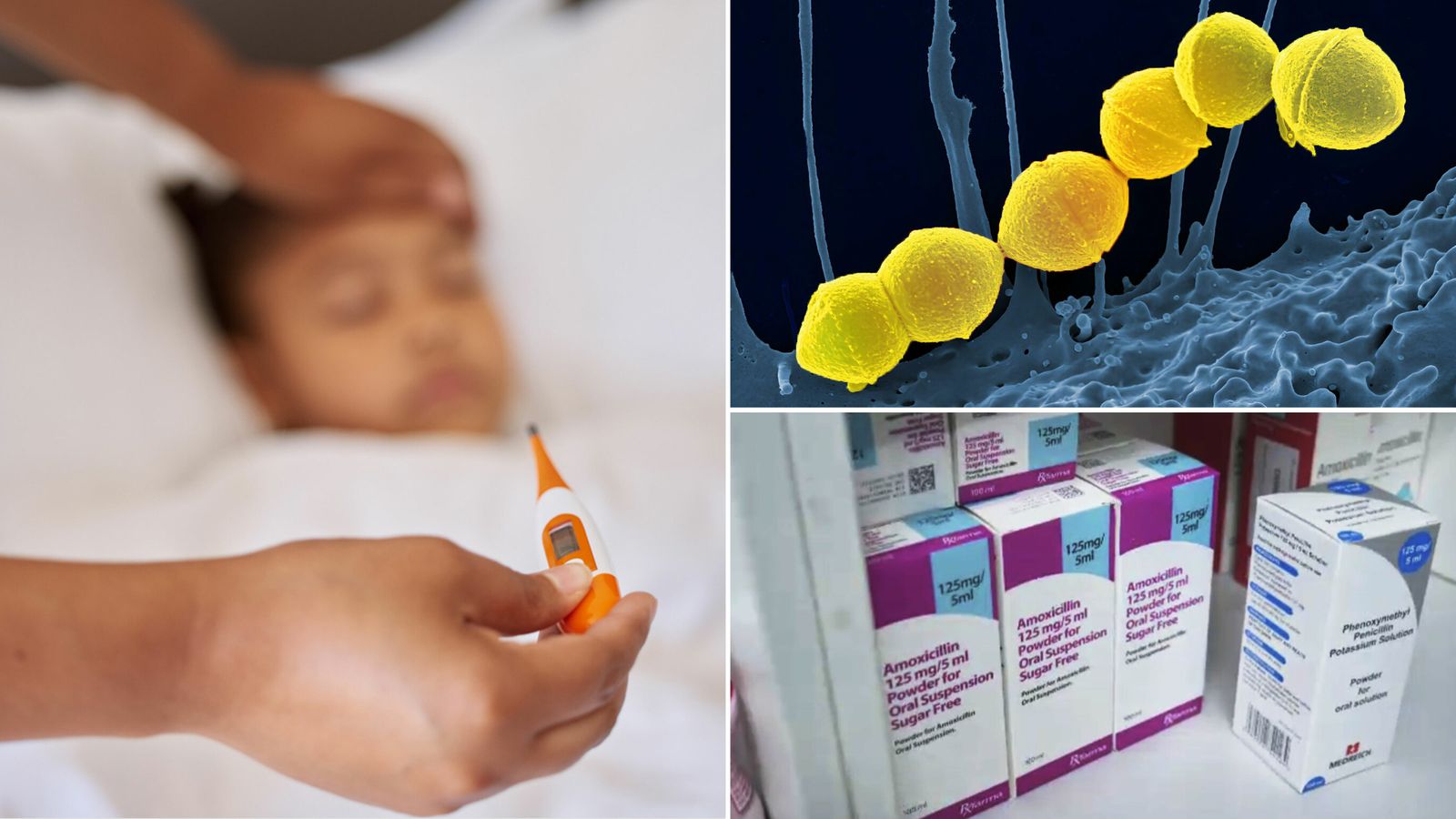 The child is the 16th to die in the UK after contracting Strep A, as UKHSA have said there is no evidence to suggest a new strain of the infection is circulated.
news.sky.com
While it's sensible to keep a perspective as stats below show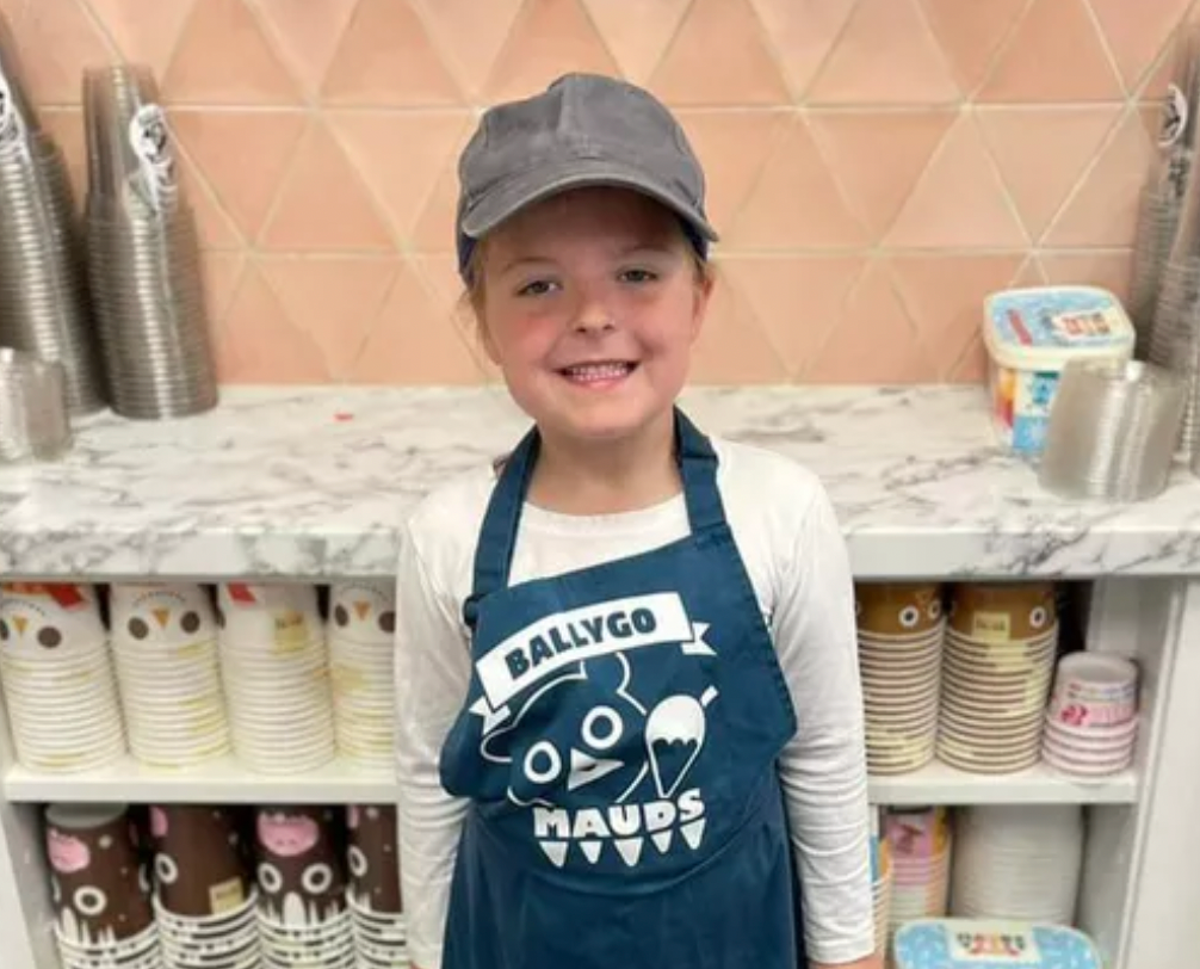 Cases of related infections are above usual and dozens have died including children
www.independent.co.uk
Are we now living in the age of the 'superbug' where Covid for example has made everyone more susceptible to bacterial infections? Pretty worrying if a/ there is a shortage of antibiotics and b/ if antibiotics become less and less effective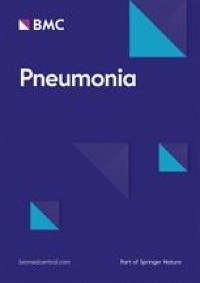 Background It has been recognised for a considerable time-period, that viral respiratory infections predispose patients to bacterial infections, and that these co-infections have a worse outcome than either infection on its own. However, it is still unclear what exact roles co-infections and/or...
pneumonia.biomedcentral.com