Vive le football... LIBRE!
From The Guardian:

​The south coast club are not the only case where a manager inherits a legacy that proves crucial for the success he builds.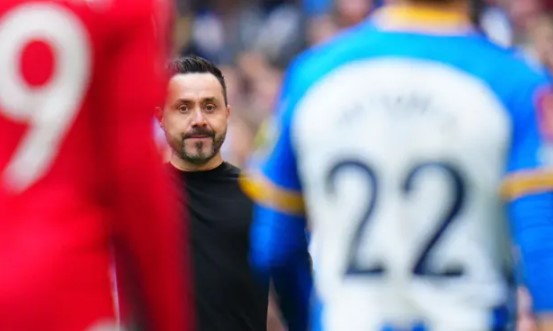 "It may be that Potter would have evolved and Brighton enjoyed success had he stayed. But it may also be that to play as they have this season, to reach these heights of performance, they needed to replace Potter, that De Zerbi's arrival came just at the right time for their development. [...]
It may be that this has worked out perfectly for Brighton, that Boehly's falling out with Tuchel was serendipitous for them, that they have made the transition to the next phase of manager at just the right time, a change they would never have made volitionally. And that is one of football's great complexities. It is often not a case of good or bad or better or worse, but of multiple interlocking contingencies. Everything depends on something else."
.