You can change this
Helpful Moderator
Can't see it myself - I'm not sure how they could afford the transfer fee and I would guess he'd earn more with us too.
Anyway mentioned briefly here...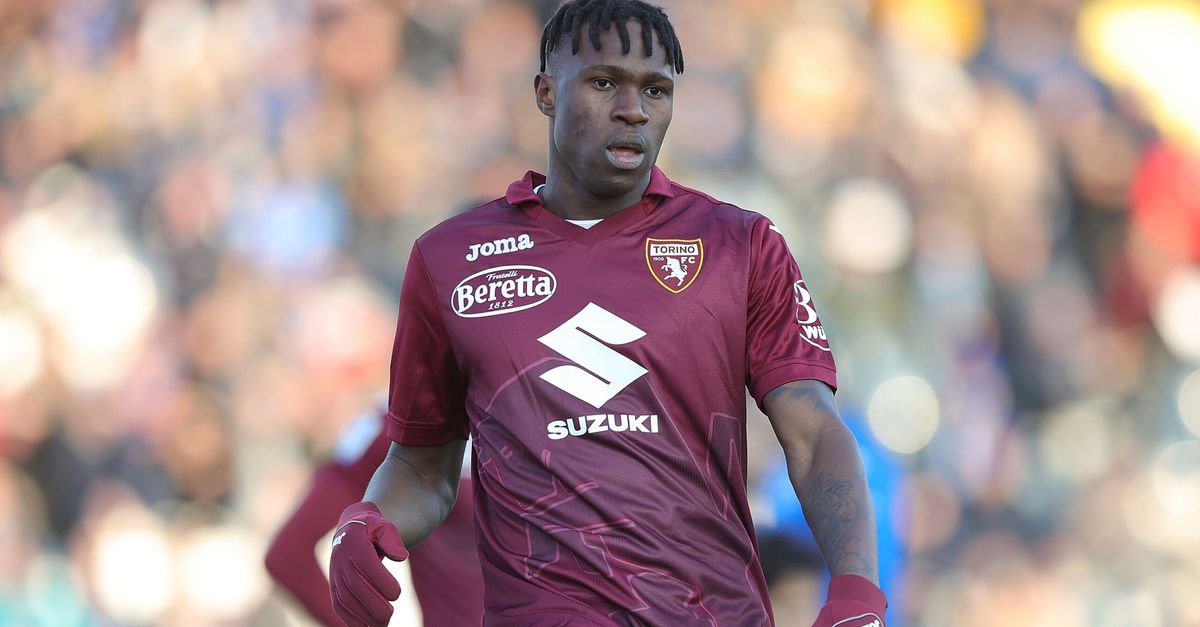 L'incognita, al momento, riguarda le fasce. Sia se si voglia giocare a tre o se si voglia tornare a una difesa a quattro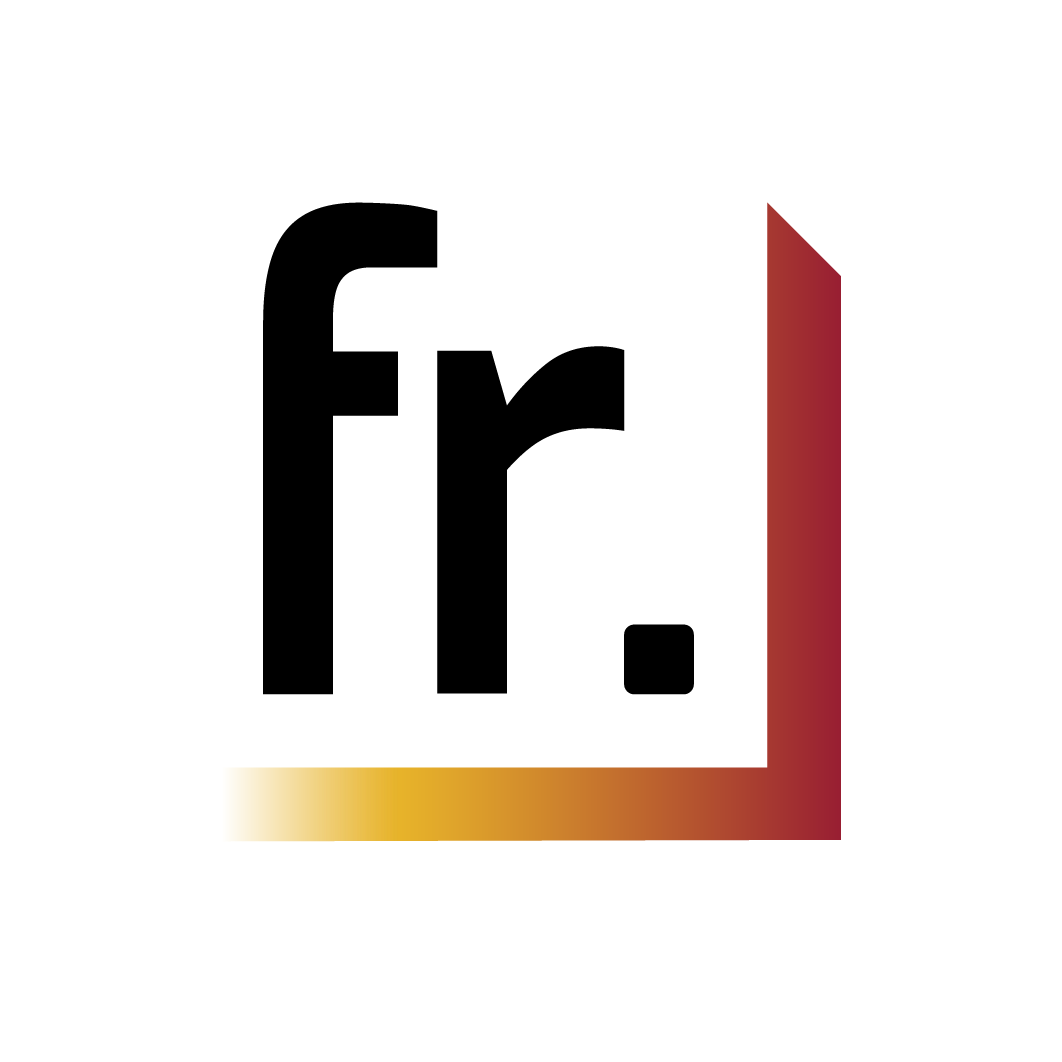 www.forzaroma.info
...and from a bit of further searching, it was mentioned here back at the end of March:
"That Roma has in mind a revolution in the bands (including the right) is demonstrated by the attention with which they follow the Ecuadorian Pervis Josué Estupiñán Tenorio, 25, left-back of De Zerbi's Brighton, which however costs no less than twenty million," says the Paneta Roma portal, which takes as a reference information from La Gazzetta dello.​
El cuadro que adiestra el portugués José Mourinho busca reforzar su plantel y ya observa jugadores para el próximo mercado de transferencias.

www.eluniverso.com