No wonder they were pushing for the ESL.
Can't see RDZ going there in the near future, what a dogs dinner of a club.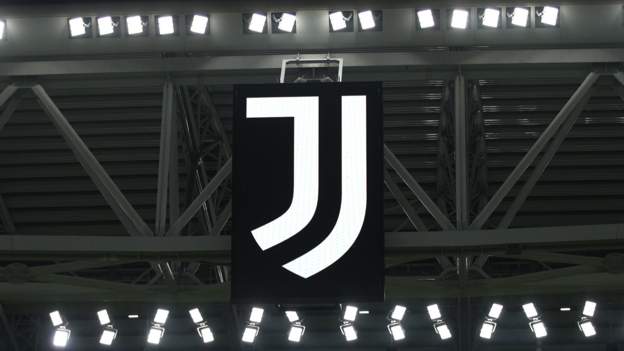 Following Juventus being handed a 15-point penalty over transfer dealings, Italian football writer Mina Rzouki explains how and why the Italian giants are involved in another scandal threatening their future.
www.bbc.co.uk