... an ever worserist one comes in the other direction.
Yesterday I had the misfortune to follow one of these at the start of my commute home from work.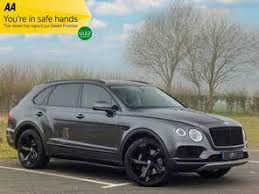 A Bentley Bentayga.
At first it didn't really register with me as it's drivers ability clearly didn't match the size and width of the car - I'd imagine it already needs new brakes.
Anyhoo 10 minutes after I said my goodbyes to that, coming in the other direction was this monstrosity:-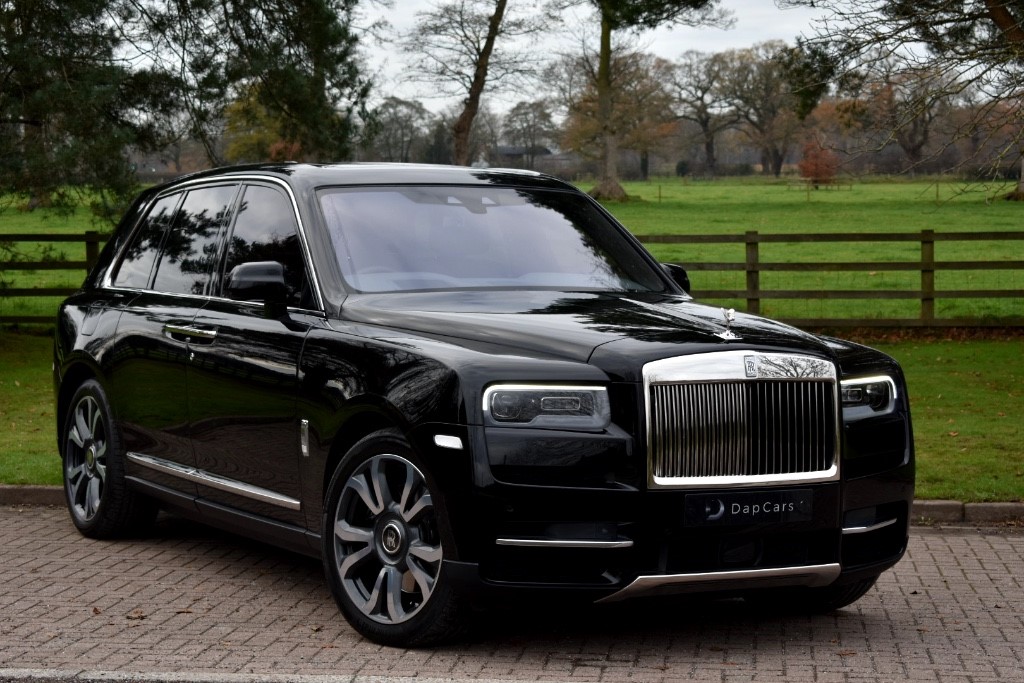 A Rolls Royce Cullinan.
Devastatingly wrong on every level.
2 cars I had previously no idea of their existence (probably as Top Gear hasn't been good for x years), 2 cars I really wish didn't exist, with my only hope they are the 2 cars that bring an end to this craze for every car to be an SUV.
The Google leads me to believe I could buy both for roughly £500,000