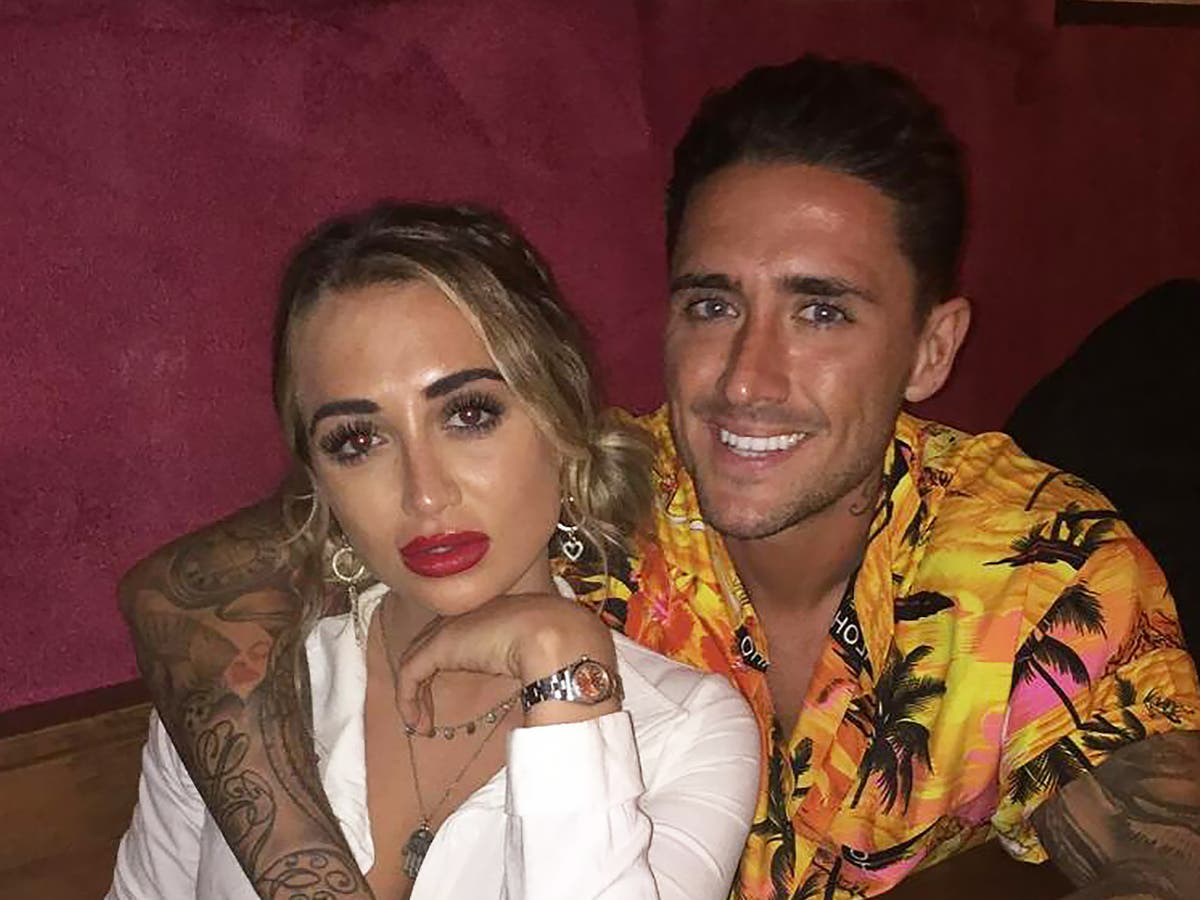 Harrison shared her experience with revenge porn in ITV2 documentary
www.independent.co.uk
If you didn't watch it last night, it's available on ITVX
As a near 60 year old parent and grandparent I found it both compelling and equally disturbing.
Fair play to the young lady for waving her anonymity and making this programme to highlight this serious issue.
Spoiler alert, the horrible c*** not only got 21 months but is also now a registered sex offender which will do wonders to his earning potential when he gets out.