Border patrol officers (including passport control) have announced strikes between 23rd and 26th December, and from 28th to 31st December, impacting Birmingham, Cardiff, Gatwick, Glasgow, Heathrow and Manchester airports, as well as the Port of Newhaven. How does this effect people? (American side of our family is due to arrive in UK on 23rd December so that could be plans scuppered for example).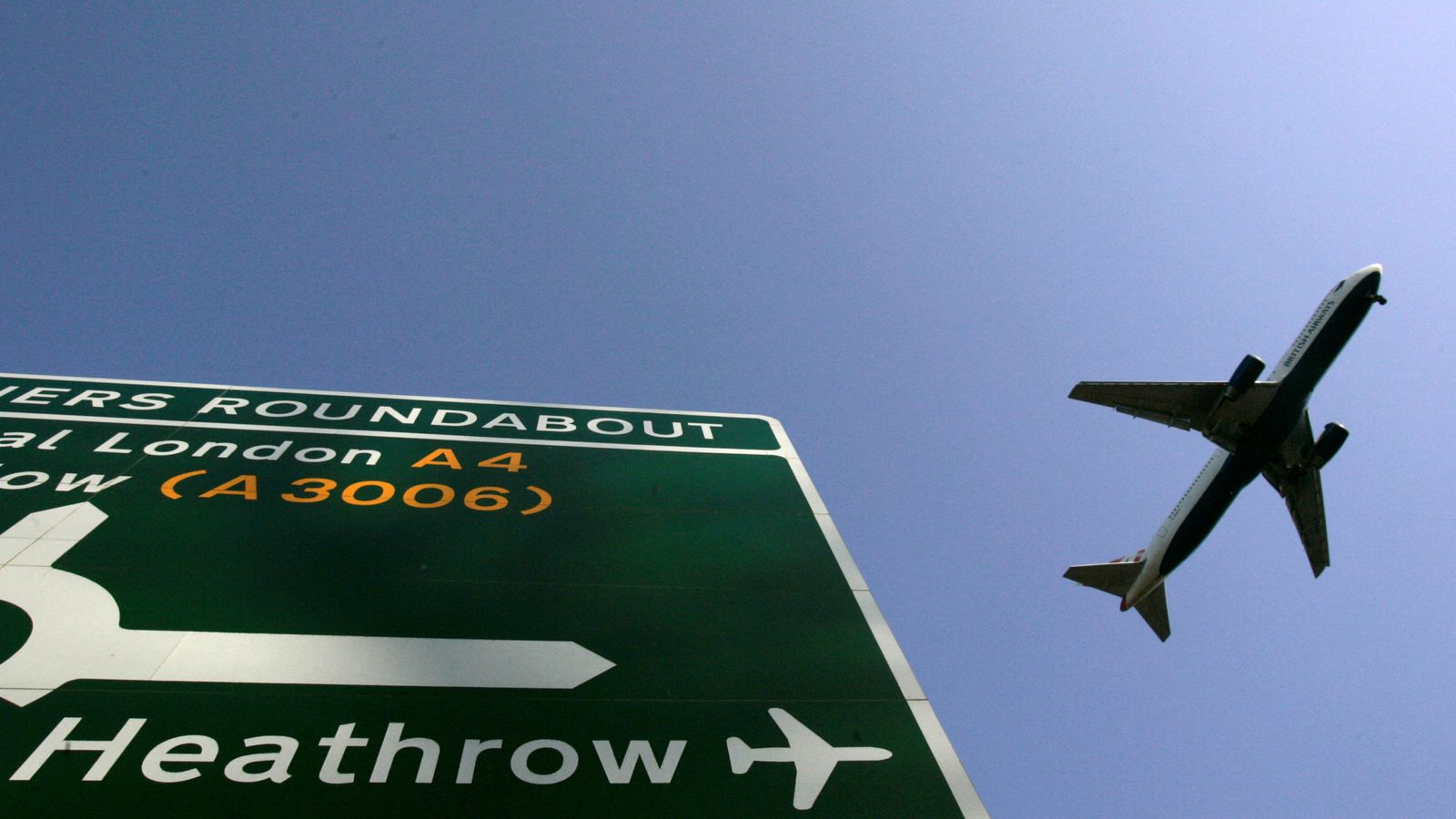 The head of the PCS union says his members are living in poverty and warns industrial action will escalate if the government doesn't get round the negotiating table.
news.sky.com
Airports, Railways, Nurses, Teachers, Postal services etc -
Isn't it about time there was a General Strike to force a Vote of No Confidence and a General Election?
Seems this Government has gone on well past its 'use by' date.
Last edited: