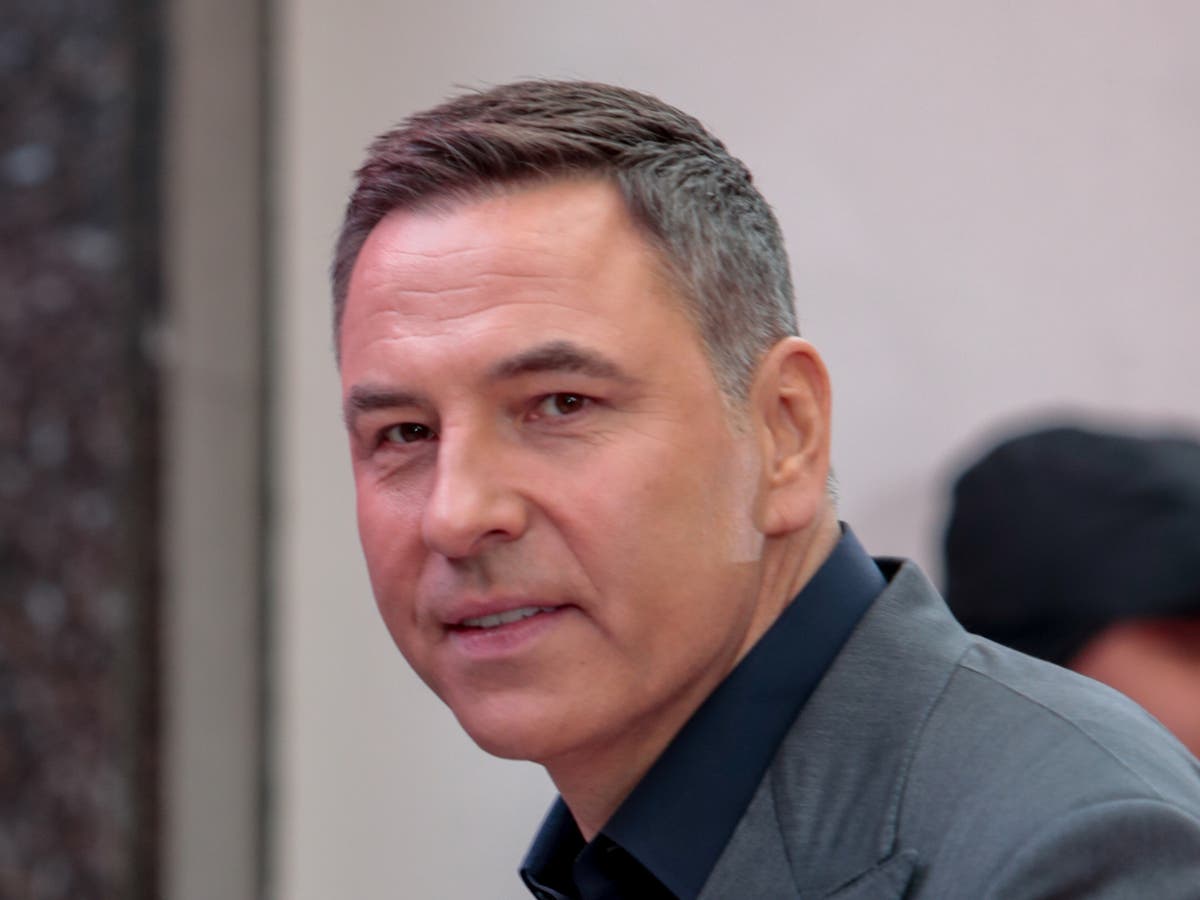 Walliams recently apologised for making 'disrespectful comments' about contestants
www.independent.co.uk
Back in the news, clearly like all of us he's flawed and he's probably crossed the line on this occasion, but also remember with a couple of notable exceptions there's good in everyone.
A few years ago when I was on the board of Trustees for Chestnut Tree House, the only children's hospice in Sussex, Walliams came to visit the Hospice in Arundel, had a tour, met some of the children who were delighted when he finished the visit by reading some of his children's books to the sick youngsters.
At times during his visit he was visibly moved to tears.
Within 24 hours Chestnut received a significant anonymous five figure donation to the charity, rightly so we kindly accepted this generous act and have never investigated it further, but you don't need to be Inspector Morse to work out what went on.
Yes Walliams is an acquired taste, yes he probably shouldn't have done what he did, but underneath he's not all bad.