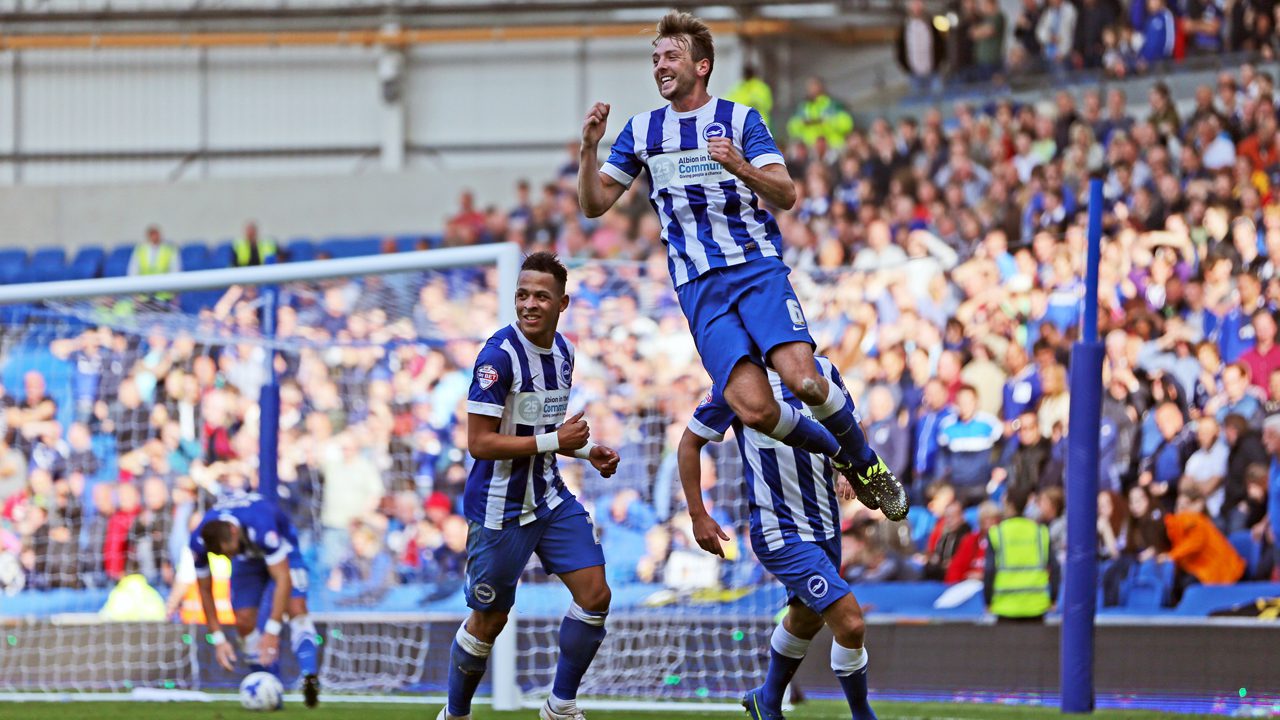 I know there's another thread on him, but I thought this might be more fitting.
Brilliant player for us, along with the king and later Sids, gave us the platform to get promotion and, in no small part, helped keep us up.
Could have gone up to the prem early but was convinced to stay with us for one more year, and he got us up with the rest of them.
Always put his body on the line, keeping it simple, and helped us dominate the midfield battles.
We're only in this great position because of players like himself getting us promoted. Standing on the shoulders and all that.
Thanks, hopefully, we get to see you around the club in some capacity because I'm sure there's a wealth of knowledge there if required.