So, when will it stop?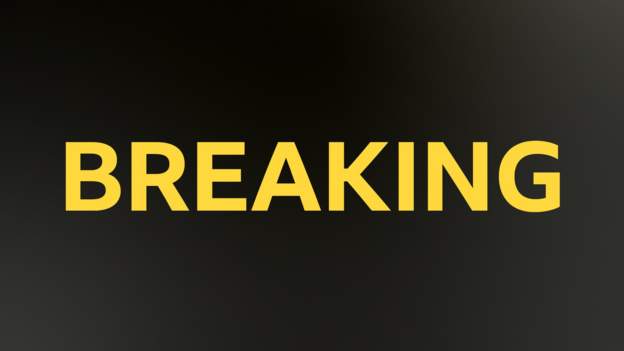 Chelsea make a 120m euro (£105.6m) bid for Benfica's Argentina midfielder Enzo Fernandez in a move that would break the British transfer record.
www.bbc.co.uk
This is ridiculous. Clearly Potter isn't influencing a long term transfer strategy in the slightest.
They will have spent £500m since Boehly came in. How is that fair play at all?